Lost Data on your iPhone? We can recover deleted SMS, Photos and other data from your iPhone 3, 4 and 4s
Recover Deleted or Lost Text Messages, SMS and other files from iPhone
Have you ever accidentally deleted sms messages, files, photos off your iPhone, or the device got stolen, broken or lost? And put you at great panic because you have so many useful data such as photos, Contacts, SMS etc stored on it?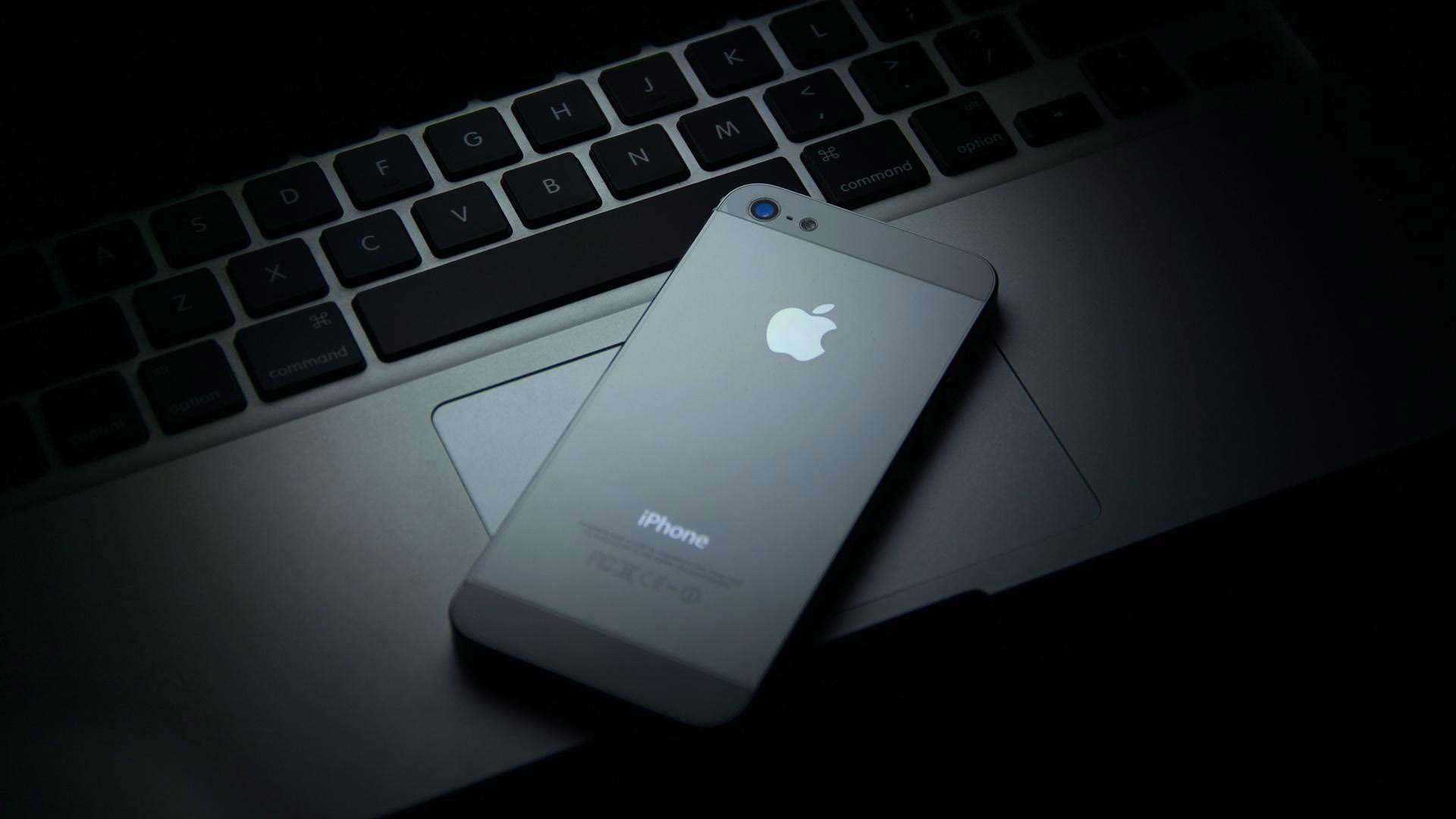 iPhone data recovery services can restore files including Contacts, SMS, call records, Calendars, photos, videos, music, iBooks reading etc.
Suffered those iPhone Data Loss Situations?
iPhone File Loss Main Causes
The device is stolen or lost by accident, all files gone!
iPhone is water damaged, broken or has suffered other physical damage.
Accidental deletion of those text messages, pictures, movies, songs etc.
Factory resetting or system restore.
Data lose after upgrading iPhone to a higher iOS.
iPhone freezes after getting infected by some viruses or vulnerable applications.
Software or hardware malfunction or corruption when sync between iTunes.
Can Lost Files Be Recovered from iPhone?
All iPhones use different storage mechanisms. For example, the iPhone 4S is available in three sizes: 16 GB, 32 GB and 64 GB. All data is stored on the internal flash drive other than expanded storage through a memory card slot, or the SIM card etc. Denver Data Recovery for iPhone have special tools and equipment to gain low level access to iPhone device and retrive damaged or lost information.