PHONE DATA RECOVERY
Lost Data on your iPhone? We can recover deleted SMS, Photos and other data from your iPhone. Recover Deleted or Lost Text Messages, SMS and other files from iPhone. iPhone is water damaged, broken or has suffered other physical damage. Infected by some viruses or vulnerable applications?
EMERGENCY DATA RECOVERY
We know files and data loss emergencies can happen anytime, every day of the week, around the clock . Our Lab engineers here 24/7/365 to take your call or online request and get your data recovery started. Free service consultation and quote Receive service order number instantly!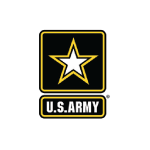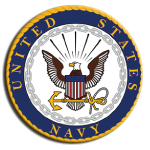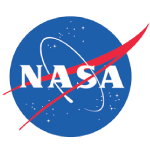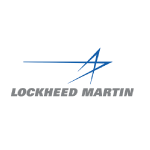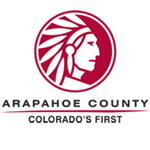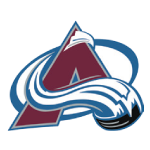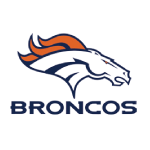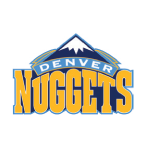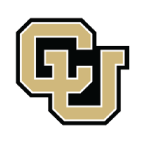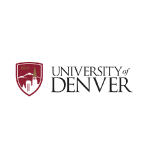 DATA RECOVERY FROM ANY DIGITAL MEDIA AND FORMAT

Laptop Data Recovery

Server Data Recovery

RAID Data Recovery

Desktop Data Recovery

Workstation Data Recovery

NAS Data Recovery

Hard Drive Data Recovery

External Drive Recovery

SAN Data Recovery

SSD Data Recovery

Emails Data Recovery

Tape Data Recovery

Flash Drive Recovery

Quickbooks Data Recovery

VMware Data Recovery

iPhone Data Recovery

DVR Data Recovery

Linux / Unix Data Recovery

Camera Card Recovery

Web Site Recovery

Database Data Recovery
Dear Team at Denver Data Recovery, Your efforts on short notice to recover and restore the lost data from our business computer was truly exceptional and greatly appreciated! Before we were referred to your company, all the other data recovery companies told us it could take 2 to 10 days to help us. Denver Data Recovery recovered our data repaired our computer and restored the data and operating systems in 24 hours. Denver Data Recovery's professional courtesy and responsiveness was amazing. Please feel free to use our company, The Lane III Group, Inc. , as a reference for Denver Data Recovery's most professional computer services.
Everyone here truly cares about recovering your data. I lost images on a hard drive and they spent hours trying their best to recover them. They were timely and genuinely cared about my experience. If you happen to need data recovery, Eboxlab is the place to go!
I run a Quality Assurance compliance business and also a non-profit for autistic children. My computer didn't have a lot of information, but what it contained was critical. When my hard drive crashed I called around to see who could save my data with high confidence and be cost effective. Eboxlab was the only place that would tell me a flat rate, and I wouldn't have to pay unless i'm 100% satisfied with the data that was recovered. Eboxlab successfully recovered all my data and any damaged files were fixed too! Now both business are back up and running like it never happened. Thanks you Eboxlab! I will highly recommend you to anyone! Keep it up!
These guys are professional, educated, and experienced. They don't waste your time, they can fix anything and everything, and they are reasonable. Have used them over the last 4 years – no problems.
I'm glad that I took my very important external hard drive for Eboxlab to fix, Team member Denis is the best. He was very professional and knowledgeable. I checked BBB rating and they were very positive, and so, after speaking with him several times I concluded the same. He was able to recover and save my drive with my critical data on it. He was responsive, honest, and his price was very fair. He even offered to do the initial diagnostic for free to see if he could even fix the drive. Highly recommend.
Denver Data Recovery mission is to successfully recover your lost data as securely and fast as possible, and to provide you with a stress-free experience. We offer nationwide service for a diverse range of clients and businesses including Fortune 500 companies, small to large-sized businesses and end-users. As the most reliable Colorado based data recovery company, Eboxlab is focused on top of the line user experience. We guard data privacy with a secure data recovery process that complies with regulatory current DoD standards required by healthcare, financial, education and government industries. We can get your data back!